Conover, WI—After three lonely weeks, Naomi Bilmes, a 23-year-old text (Yahadut) teacher at Camp Ramah in Wisconsin, was tired of feeling left out. Every day, she would teach four classes of campers, plan out the next day's lessons, and socialize with a very small group of other text teachers. On her 28-hour Shabbats, she faced hours and hours of empty time, missing her close friends and traditional Jewish prayer services. So she decided to take the plunge. She joined an eidah.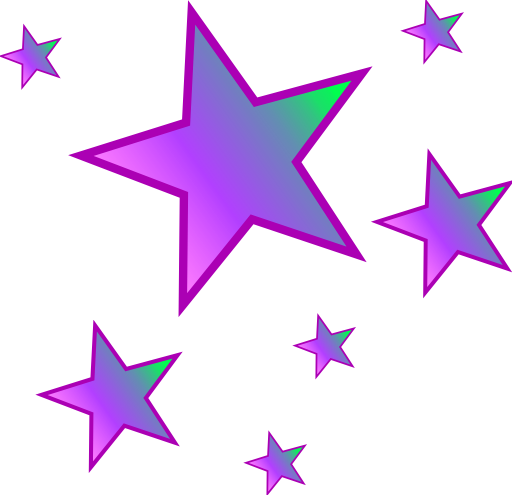 "Eidah," the Hebrew word for a community, denotes an age-group here at Camp Ramah. A little
over a week ago, Bilmes joined the
Kochavim
(Stars)
eidah
, a group of eight-year-olds who attend camp in 12-day sessions.
"I chose them because they were just starting out," Bilmes explains. "They were new and so was I, so although I would be breaking into a tight-knit group of counselors, the campers would know me right from the beginning. Plus," she adds, "the Rosh (Head) of Kochavim seemed really nice and un-intimidating."
Bilmes now splits her time between Yahadut and Kochavim. She participates in musical morning prayers with the eight-year-olds, eats meals with them, spends her evenings with them, and helps put them to bed. During the day, she still teaches the older campers and plans out her lessons.
"It's exhausting, but even better than I expected," Bilmes reports. "The girls are cute, and they like me! It turns out I'm good with kids. Huh. I mean, I would never EVER want to be a full-time counselor, but this amount of interaction is just perfect."
So what are the challenges of Bilmes' new role? Well, having 18-year-olds as her superiors will take some getting used to. "I admit that they know more about counselor-ing than I do, and that they've been at this camp ten times as long as I have, but still, it's weird. I mean, they haven't even been to college yet!" A wave of incredulity washes over Bilmes as she ponders the large age gap between her and the other counselors. On a different note, she adds, "It's also hard to split my time between two groups. I always feel like I'm letting someone down." Alas, such is the predicament of a perfectionist. (We are still waiting on our sources to confirm whether or not Bilmes is, in fact, letting someone down).
Bilmes also had to learn the cheer for Kochavim—long after the other counselors had learned it. In addition, she has to endure endless cheering and chanting during meals; often, this chanting includes saying the names of the Roshei Eidah over and over again.
"It borders on idol worship," Bilmes whispers, "which is not really a Jewish value I feel comfortable promoting."
Despite the challenges, Bilmes' nurturing side is getting a chance to shine. "Kids throw up a lot, which (thankfully) I haven't had to deal with, but I have soothed a few homesick, sobbing girls who can't get to sleep. You know, I can't remember the last time I was truly homesick—maybe because I don't really have a permanent home anymore—but I do what my mom always did when I couldn't fall asleep: ask the girl to talk about the good parts of her day, help her take some deep breaths, give her a hug or a back rub. I also tell her that it's totally okay to feel homesick and that I know her parents are proud of her for being away for so long. And that I'm proud of her, too! I do what I can to help her out."
So what's this about Bilmes not really having a home? Thankfully, that's not quite true. Her parents will always open their home to her as long as she needs it. But over the past five years, she's been hopping around between Maryland, Connecticut, Jerusalem, New York City, and now Wisconsin.
"Part of my heart will always be sitting, watching, on the white stone walls of Jerusalem," Bilmes admits. "And the other pieces of my heart? With the friends and family member that I love, wherever they may be."
On a slightly less sappy note, the Kochavim leave early Sunday morning. Another slightly older group of campers arrives a few days later. The question arises: Will she do it again? Will she join another eidah?
"We'll see," she says. "I'll see how much I want to keep stretching myself. If I can still be an effective
Yahadut
teacher during the day, then I'm all for it." In the meantime, Bilmes will savor her third day off this summer
: a day full of relaxing, writing—and a little lesson-planning, of course.
Well, I'm not sure it's vacation, but sometimes I do lose track of the days.